Welcome to Jefferson High School
For the latest information on Athletics at JHS visit the JHS Athletics Page
To find information about Teachers and what is happening in the classroom please visit the Staff Page and click on the teacher you are looking for.
Please visit the Guidance News Page for the latest scholarship information!!!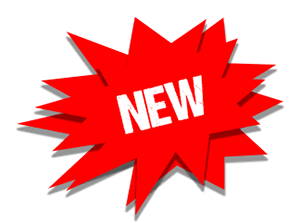 JHS Drama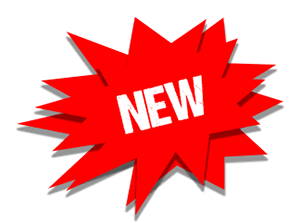 presents
Thorton Wilder's
"Our Town"
November 15,16,17
South Gym
Adults $7.00 Student (k-12) $5.00
FOOTBALL AWARDS TUESDAY, NOVEMBER 27th 6:30PM
JHS CAFETERIA
The team is buying pizza as we
have in the past. Will be $5/person or $10/family.
Asking fellow team
families to bring desserts, fruit or salads.